Welcome to Trust Science! Auto Bureau is our SaaS optimized for auto lenders to boost ROA, offering 20-200x ROI.
Learn More
Industry Leaders Trust Auto Bureau™ for Their Credit Decisions: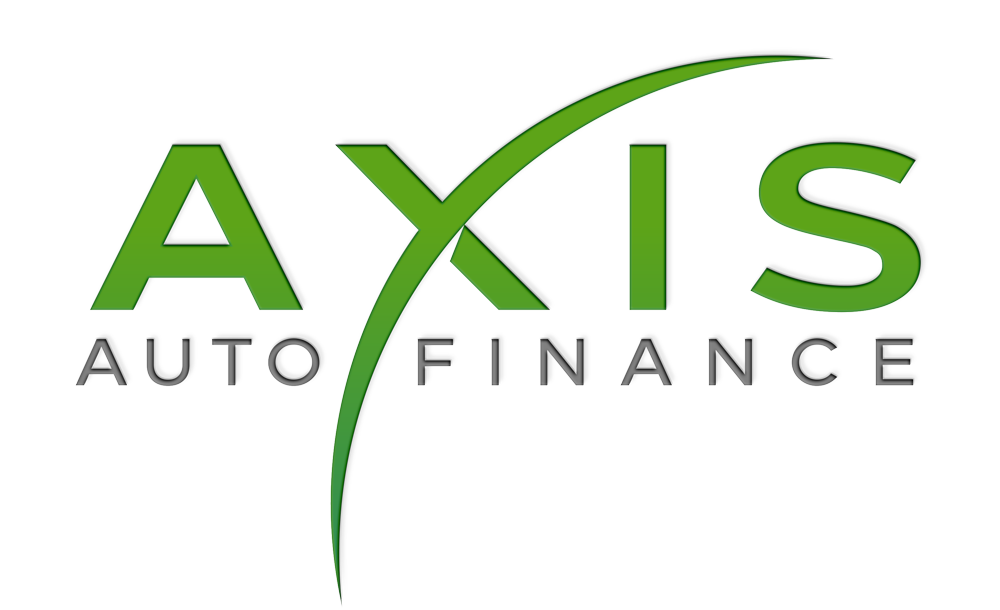 Stop missing and dismissing the 20% of Americans (~$141B+ value) that are Hidden Primes

™ and book more, low-risk auto loans
Turbocharge your LOS/LMS with dynamic scoring across the entire borrower lifecycle
Optimize your loan portfolio and reduce risk with an explainable AI and statistical learning platform backed by a team of PhD-level data scientists and subprime auto specialists
Unlike competitors, considers deal/asset parameters to optimize ROI/ROA for all types of auto lending (direct, retails, captive, BHPH, indirect, etc.), including pre-and post-approval workflows
Leverage virtual loans officer capabilities to make completely automated, faster, better credit decisions that are especially critical in indirect auto lending, tailored to your business rules and strategy
Arm yourself with better value calculations during securitization negotiations.
Harness more data and open banking benefits to stop missing thin-file applicants with our D2C Smart Consent™ mobile interface, and solve reject inference problems with our auto-specialized consortium database of subprime borrowers
Fully compliant with all relevant consumer privacy and protection regulations for fair and accurate credit scores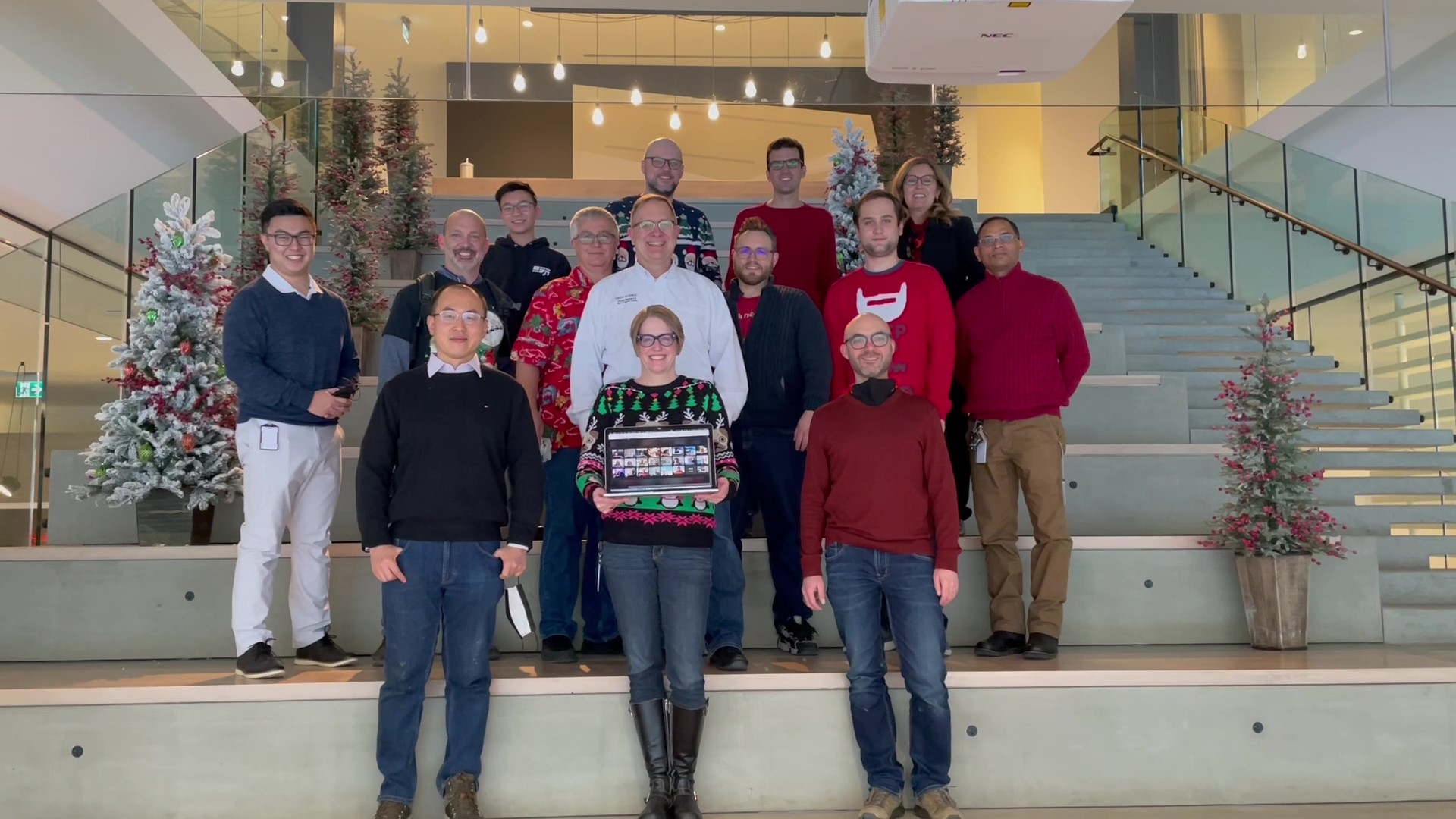 Trust Science HQ Team Holiday Function, with many other team members joining us virtually. See our full team here.
Learn More About How Our Team Can Help You Boost Your Auto Lending